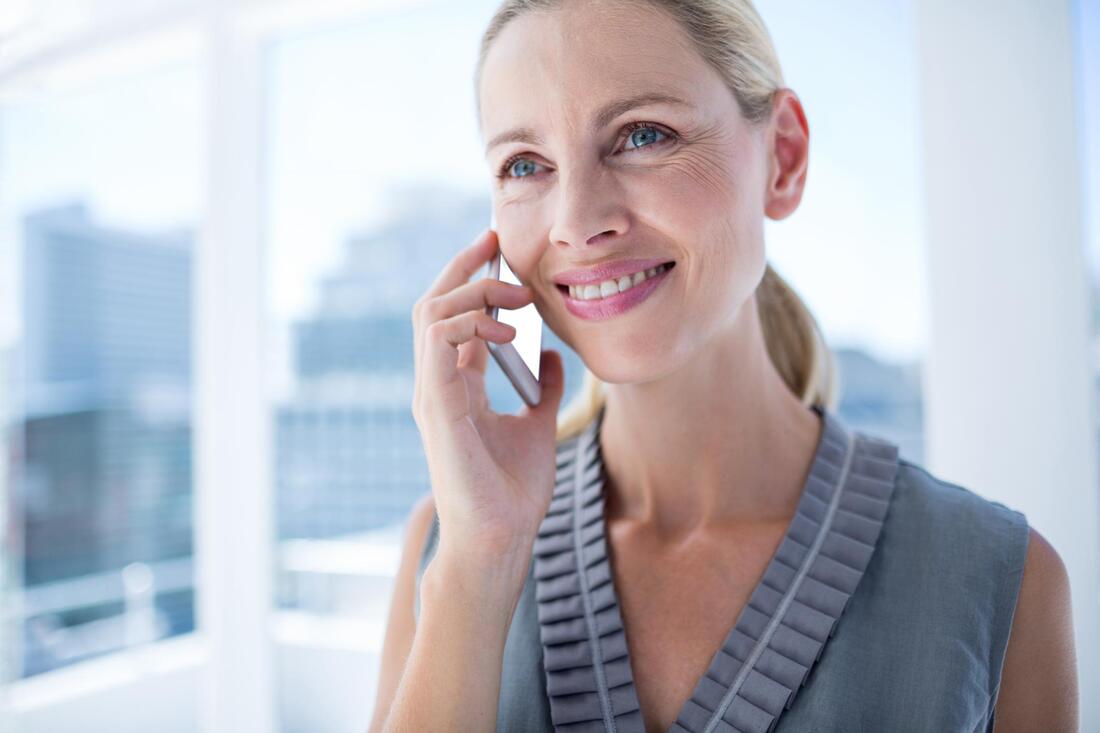 Excavation might seem like an easy job. But if you want to get the best finished product you really need to make sure that you call on an excavation company you can really trust. Unprofessional work simply won't achieve the results that you were hoping for. But that's why we are the excavation contractor to call first. Our vast knowledge and expertise means you can trust us to provide you with the best results. So get what you want from the start by calling us now.
Our range of excavation services are here to help you out with any digging that needs to be done around your home or property. We can provide trenches, site levelling, driveways and can even help with a range of tight access solutions. You can also call us for any landscaping or drainage work. If you need any further information about our full range of services, please feel free to contact us.
​So give Matthew a call on 0427355557 today to talk about how we can help you with your next project!
Get In Touch With Us
Please enter your information below.