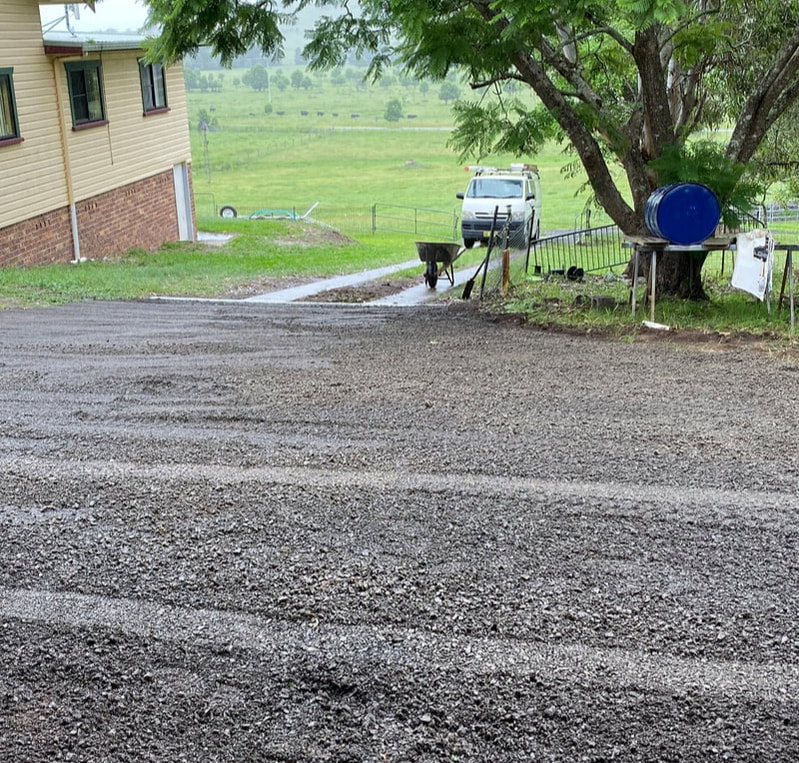 Driveway preparation and gravel driveways are one of our most regular earthmoving services and we have huge experience with this essential preparation work. From concrete driveway preparation, gravel driveways and drainage for rural properties to new driveway dig outs, we have it covered and are ready to help you with your next driveway project.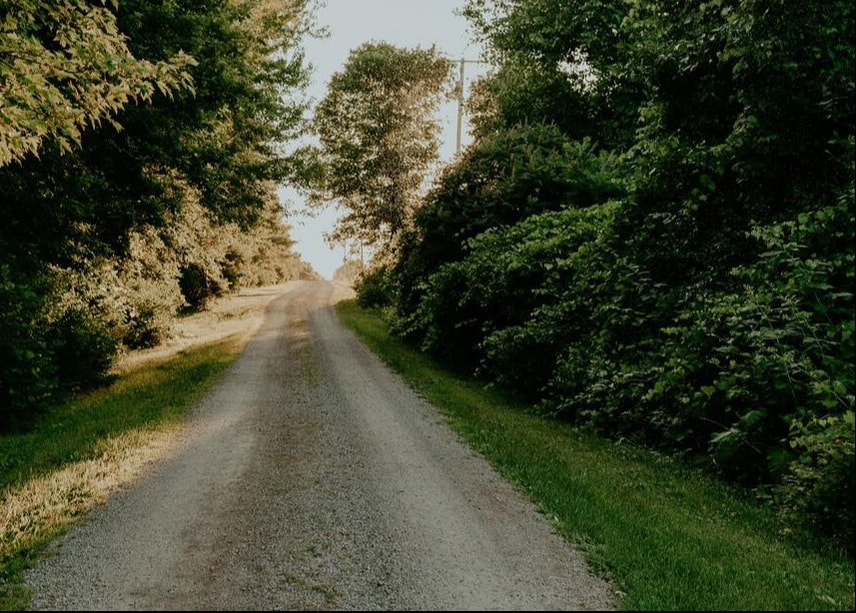 Driveways are an integral part of the aesthetics and practicality of your property. They are the first entry point to any home and having a big pothole in the middle of the driveway not only looks unpleasing but is also dangerous to any vehicles or persons that may need to use this crucial access point. A driveway needs to be well-constructed, reliable and levelled so that your vehicles can be parked safely.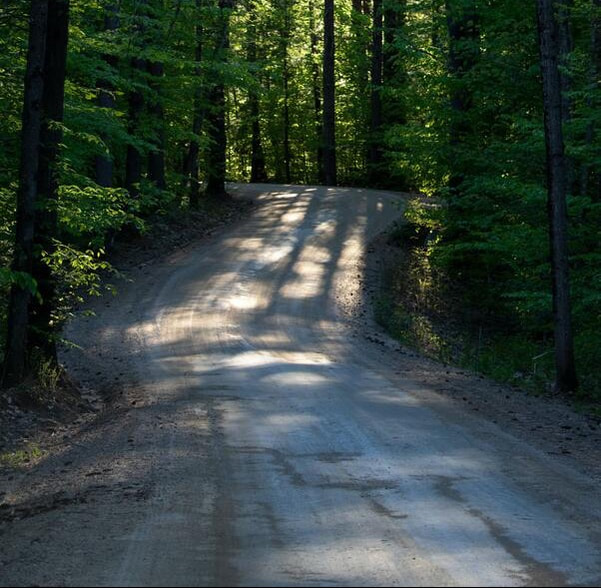 MJC excavations have the equipment and connections to be able to source all the materials we could possibly need to make your driveway look as good as new. We have all the resources we need to fix or build you a completely new driveway. So give us a call today for a no obligation free quote on your driveway project!