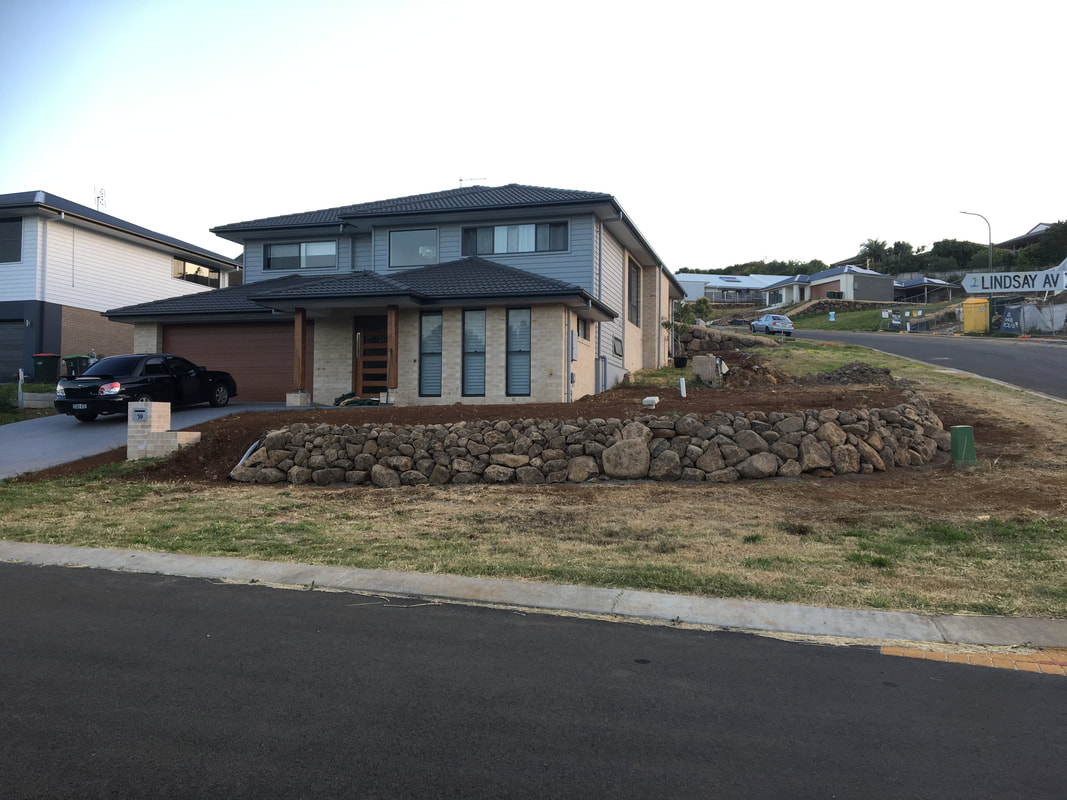 MJC Excavations has the earthmoving machinery to handle any type of landscaping job, from completely clearing a site to carefully separating out unwanted overgrowth and trees (including stumps) for removal, laying trenches for drainage systems, or working on just those specified areas being developed. Using the rubber tracked excavator for these jobs ensures our work is of the highest quality and gives the project a professional finish.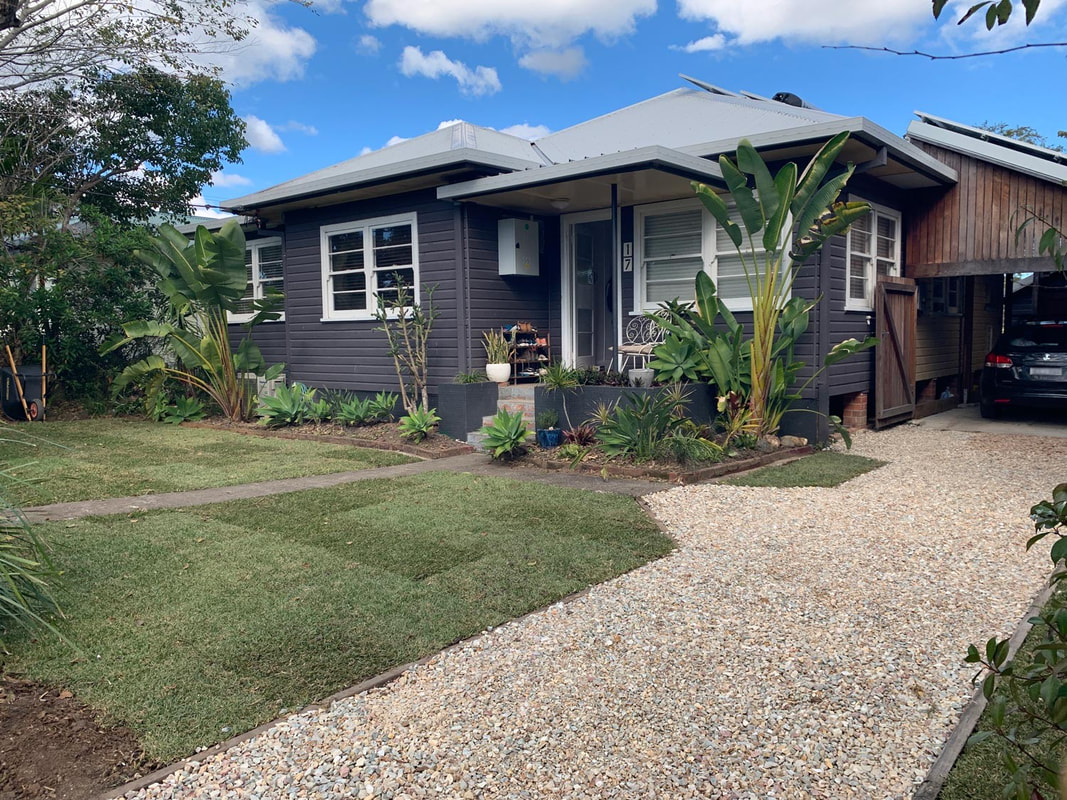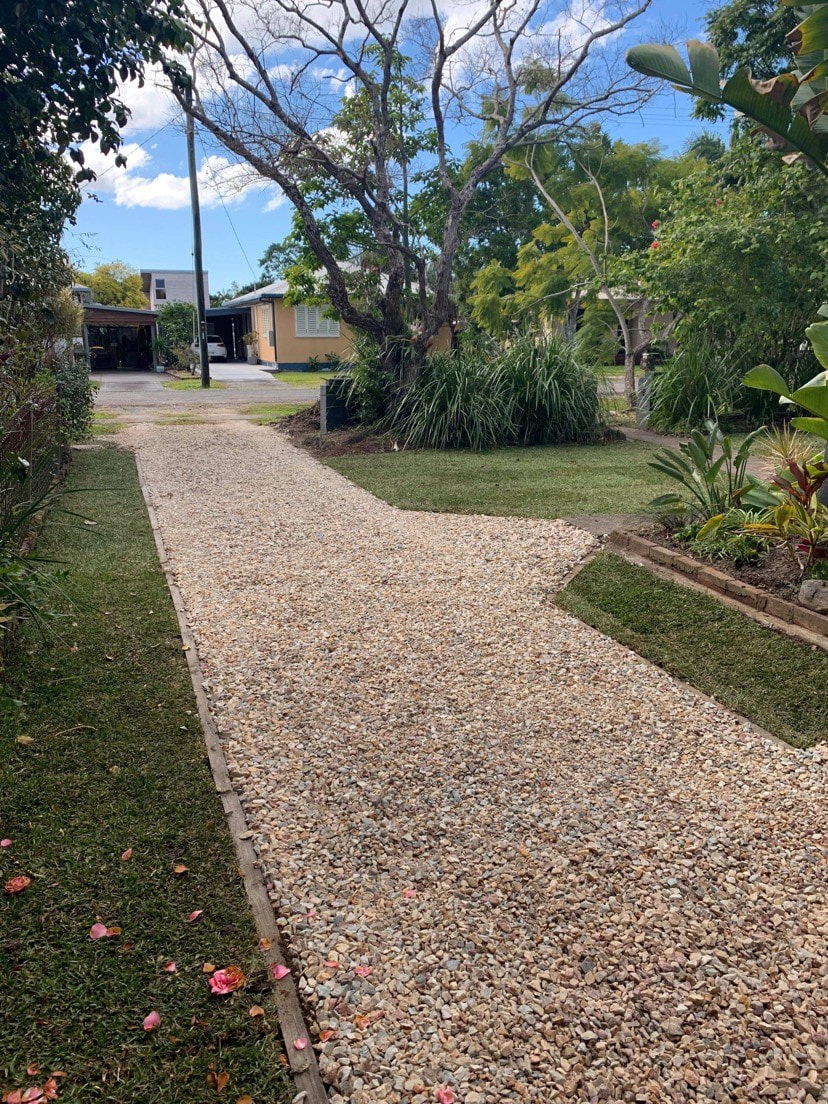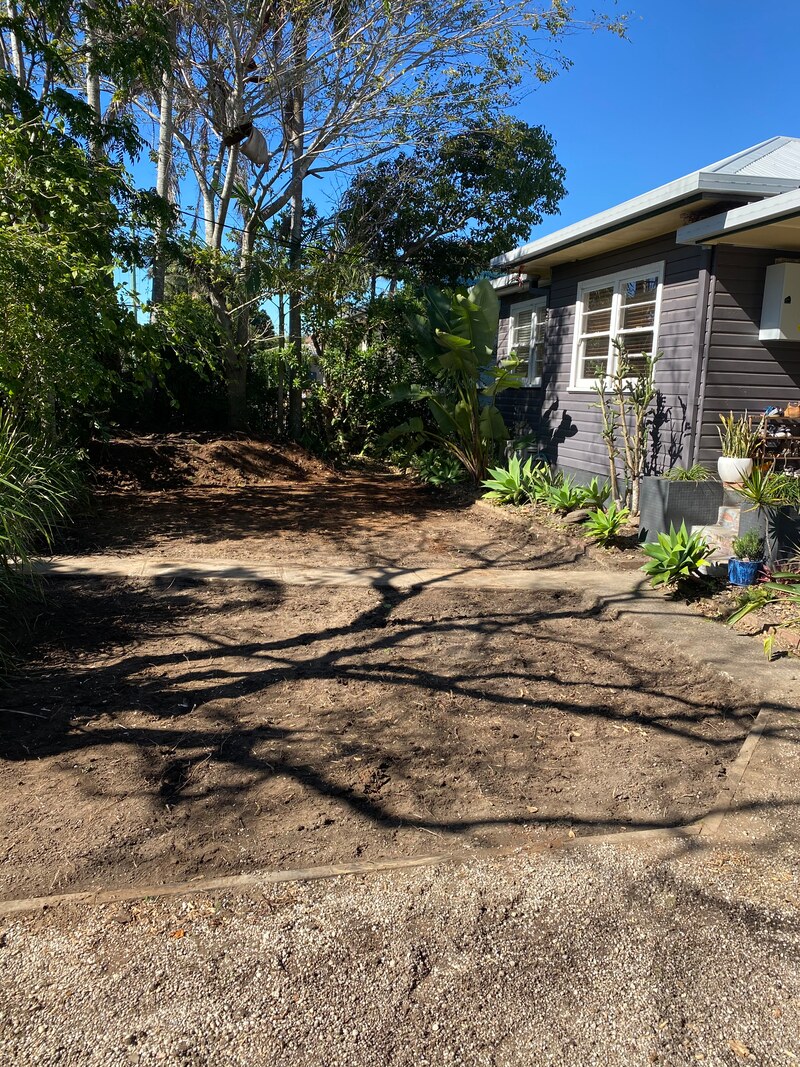 If you're renovating as a home-owner, hiring us as your excavator operators is prudent maintenance for your valuable home investment. We can clear the ground for new gardens, turf and lawns, maintain fence lines once or twice a year to take care of overgrown weeds and grasses that can damage your fence over time and shorten its lifespan. We can also excavate areas being cleared for new uses such as water features, or building a deck or barbeque patio area.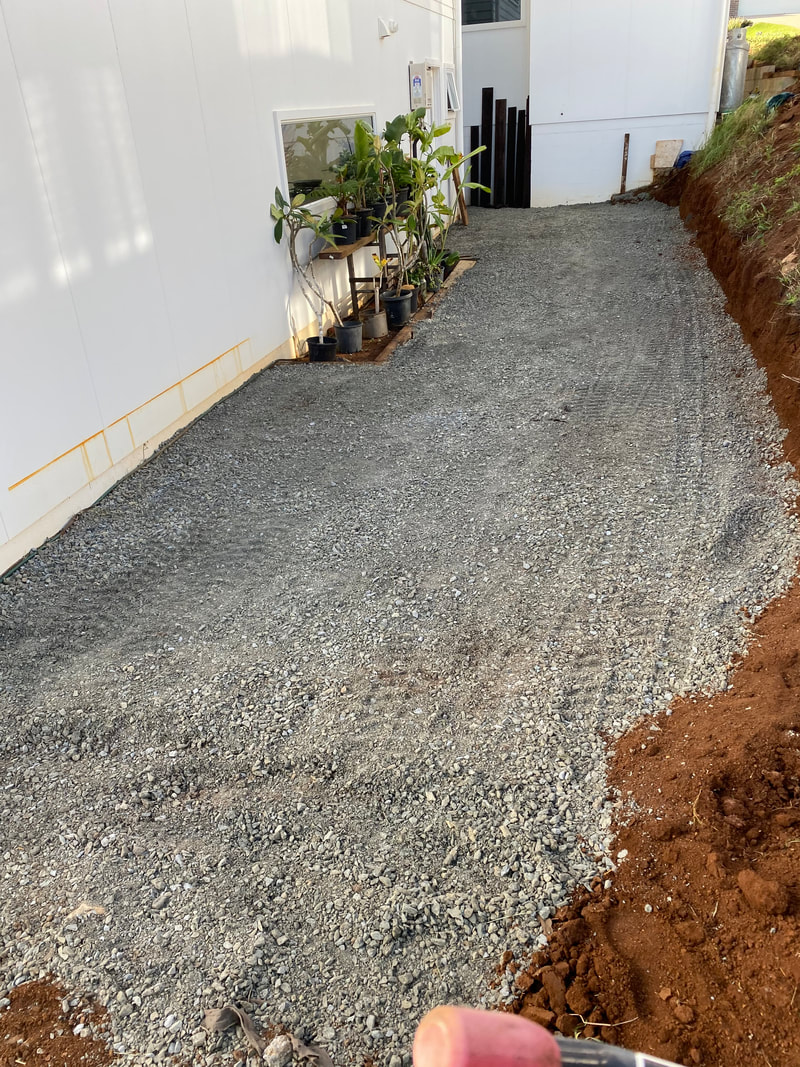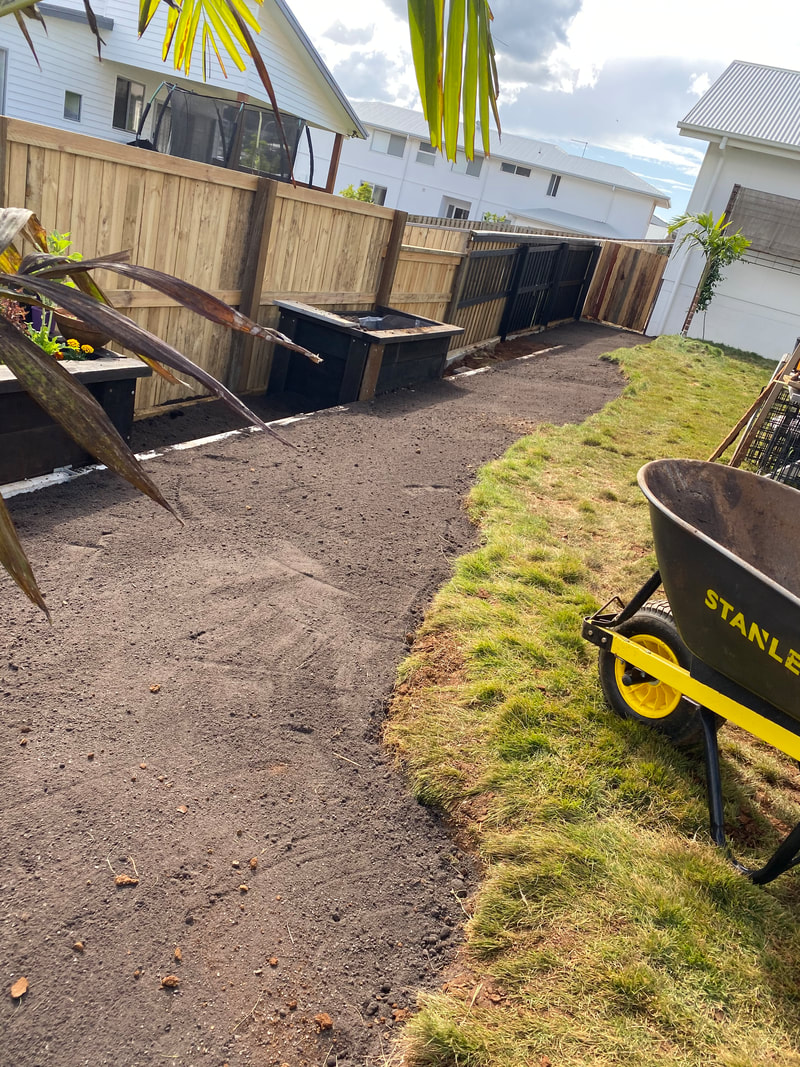 Excavating requires real professional expertise so that soil doesn't compact and create problems with growing your garden plants and shrubs or result in drainage or other issues down the track. Contact us to discuss excavation help for your next landscaping project.