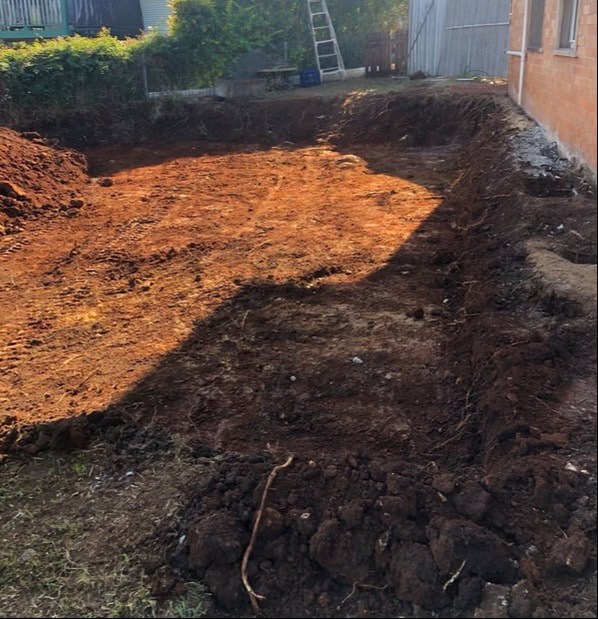 If you've been a victim of underestimating the complexity of preparing your site, MJC Excavations is here to help you.
Site levelling is not an easy task and failing to address all of the obstacles of your project could end up costing you thousands. That's why we've come up with a solution.
At MJC Excavations we understand the importance of a well executed site levelling project. All technical aspects of even the most challenging projects will be accessed by our team which will ensure that your project is delivered on time and on budget.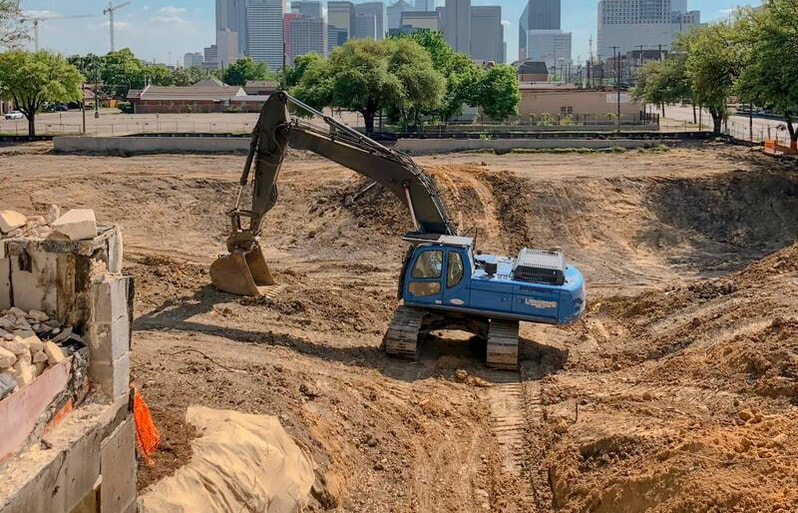 Our team of experienced site levelling operators will remove material from your site in our own trucks or we can load any size skip bins provided by you or your builder.
​We are experienced in creating level areas in preparation for lawns, gardens, paving, decking, concreting and sheds and will give you the perfect flat surface for your next project.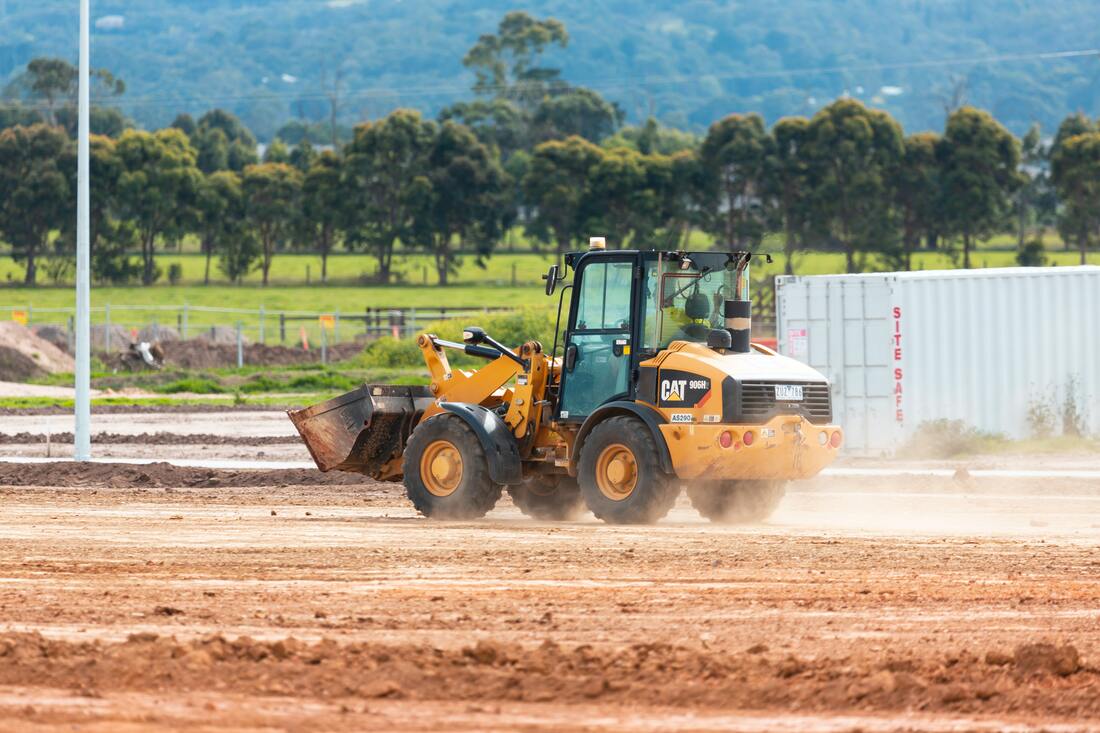 MJC Excavations are able to assist with a range of site levelling and clearing work with access to a range of excavation machines and equipment. We also specialise in accessing sites and work areas with restricted or narrow access.
We work on residential projects from small garden beds and sloped land, to new home site levelling. We'll provide you with the best operator and equipment to get your site graded, levelled and ready to go. Give us a call today.