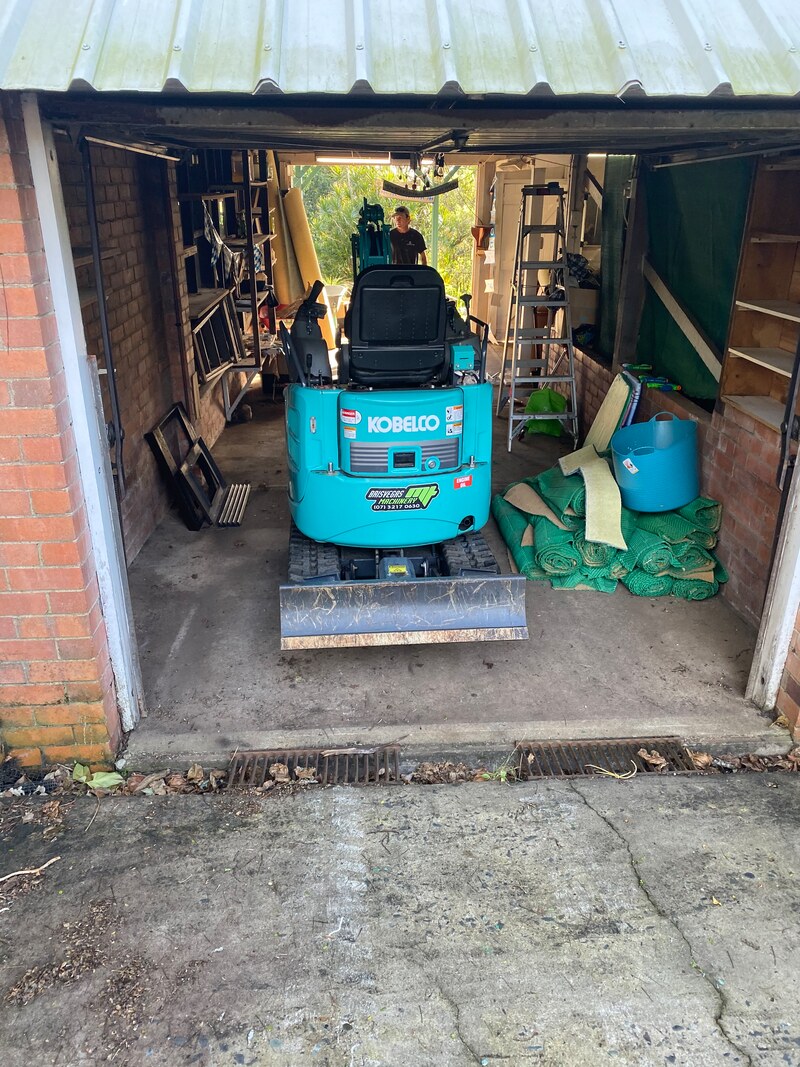 We are the specialist earthmoving contractors for tight access projects.
If you literally find yourself in a tight spot, don't worry nothing's impossible because we are the tight access professionals in Lismore.
We find ourselves in regular demand as specialists in tight access excavation on difficult, narrow or steep sites.
If there is even just a metre of space, that's enough for us to do a great job with our mini excavator.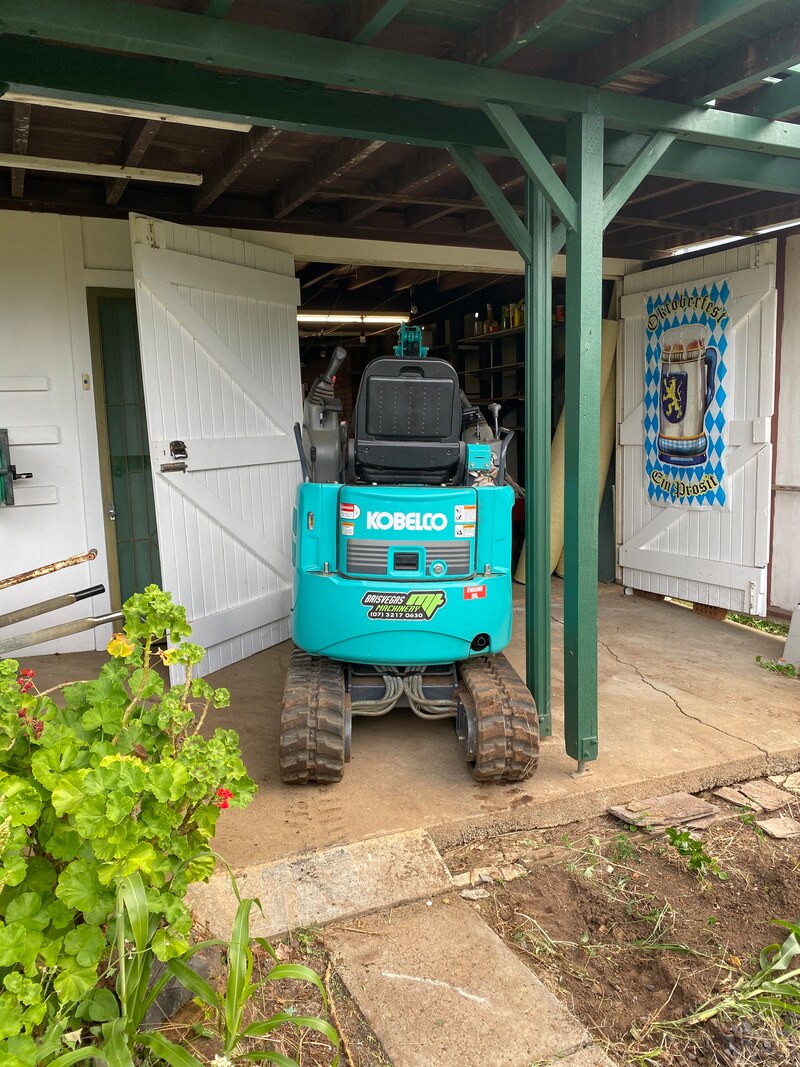 MJC Excavations can professionally manoeuvre a mini excavator into tight spaces and work efficiently in difficult access areas including:
Under-house excavations

Able to manoeuvre machinery over decks, stairs and other obstacles

Rock breaking in tight spaces
We can get jobs done that you might have thought were impossible or that normal excavation contractors tell you their machines just can't get at. We've gone through a house's front door and out the back door to dig in a backyard and can work in narrow spaces beside houses and buildings, paths and fences.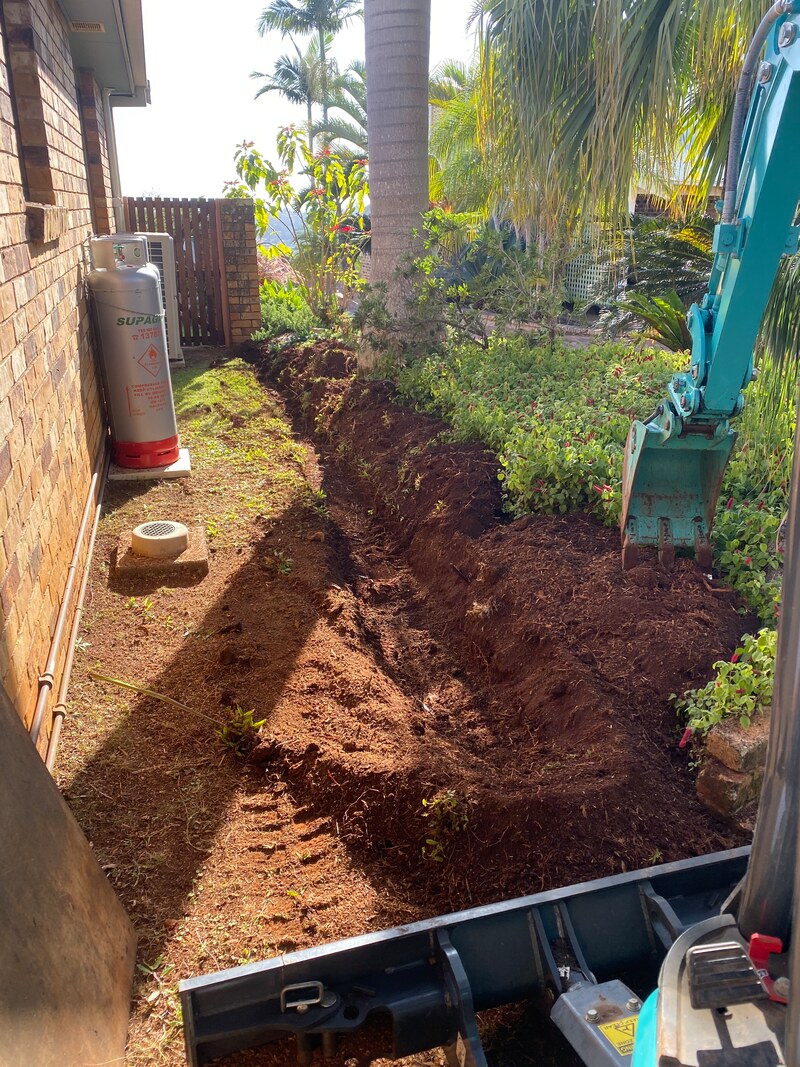 Our excavator measurements and features for tight access are:
1.0 metre wide access
Removal of the excavator roof for access through garages
These tight access machines are not only smaller, but also quieter to operate and less messy, so your ground won't get churned up the way a big machine from other earthmoving contractors would do.
Other tight access projects that call for a mini excavator can vary from working on outdoor decks and paths to home building earthmoving, home extensions, garages, carports and sheds. Discuss your 'impossible' access with us and your problem will be resolved!